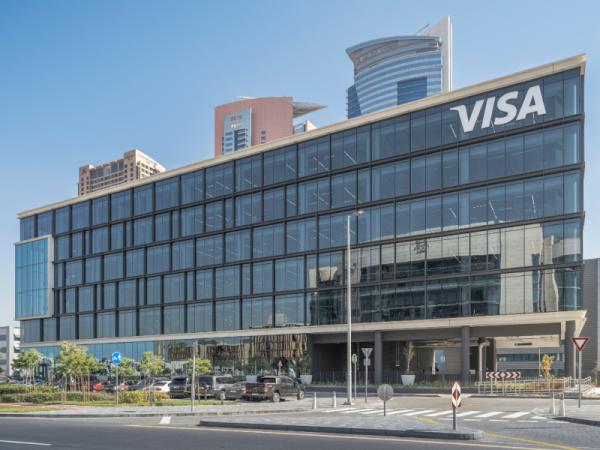 www.guardianglass.com
The 'workplace of the future' building in Dubai selects SunGuard® solar control glass for glazed facade
Designed by Brewer Smith Brewer Group (BSBG), the 100,00 square feet Visa CEMEA (Central & Eastern Europe, Middle East and Africa) Headquarters building in Dubai Internet City accommodates up to 750 employees in a hybrid, open plan work environment that offers multiple types of workspaces and collaboration zones to encourage innovation.
The building's facilities include formal and informal meeting rooms, basement parking, focus booths, mother's rooms, bicycle racks, prayer rooms, bespoke catering and cafes. There's also a 10,000 square feet innovation center, as well as a University Campus that hosts training and educational programs for Visa employees, clients and partners. The 'workplace of the future' building is designed to encourage collaboration and innovation, while facilitating the need for agile working, socially distanced workstations and interconnected flowing spaces.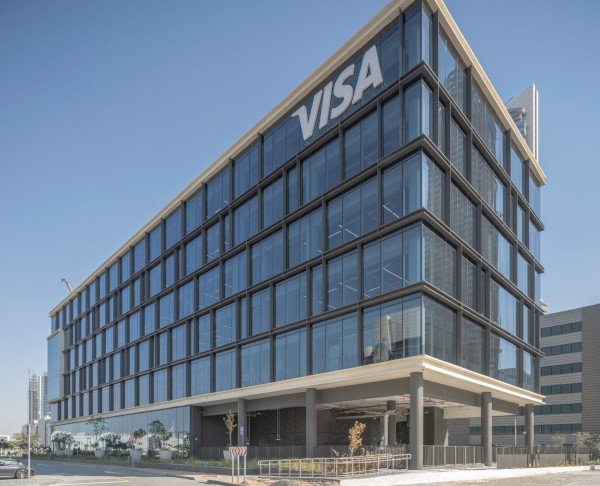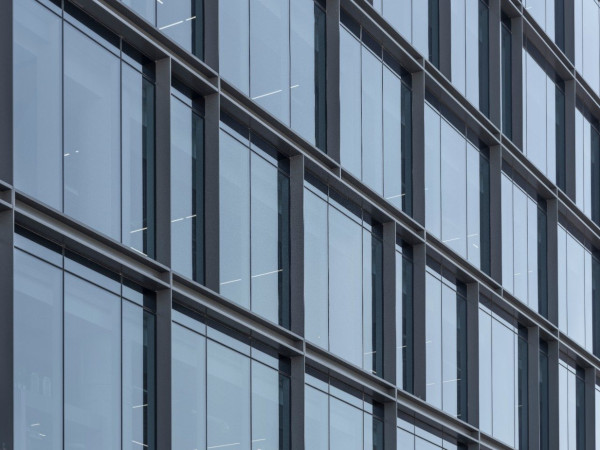 Despite the challenges of the COVID-19 pandemic that occurred midway through the project build, the building was completed on schedule in June 2021 over a fast-track programme of two years. The project has been the recipient of numerous awards including Best Office Architecture and Office Development in Dubai at the International Property Awards, as well as Best Office Architecture and Office Development at the Arabia Property Awards 2020.
The building's design centers around the use of white fins and a glazed facade. All edges of the building are exposed and visible from all angles. For the glazed facade, the architect chose Guardian SunGuard® Double Silver (DS) Steel Grey T, a coated solar control glass that provides a distinctive steel grey neutral appearance that the architect desired. The glass, which covers more than 8,000 square meters of the façade, provides high performance in terms of visible light transmission, solar protection and thermal insulation – a combination of benefits that made it the ideal choice for this project. As SunGuard® Double Silver (DS) Steel Grey T is supplied on clear substrate, this means a more efficient manufacturing process, which in turn means better value for customers in terms of product quality, cost and availability.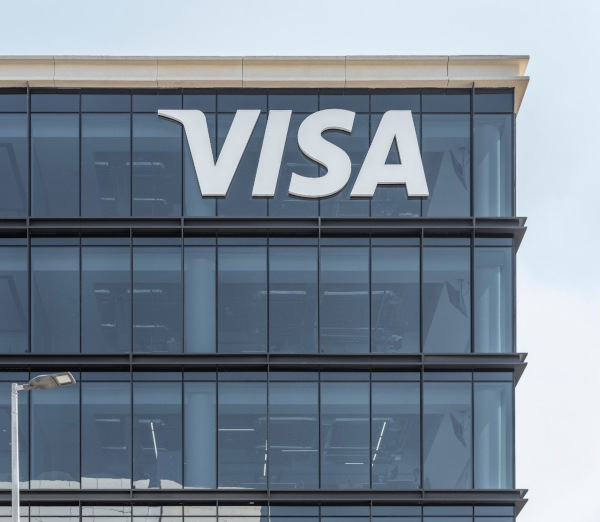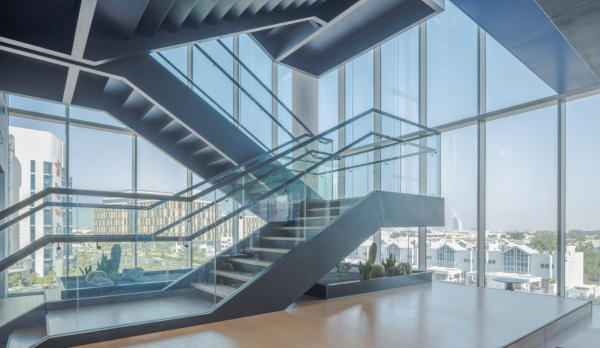 A specific section of the building façade that is highly exposed to the sun is glazed with Guardian SunGuard® SuperNeutral (SN) 30, a coated solar control glass that combines relatively high natural light transmission with a very high solar protection. The glass also helps reduce building energy consumption by limiting the need for artificial lighting and air conditioning.
Guardian Glass worked closely with the architect on the project, providing several potential glass solutions for the façade, as well as product samples, datasheets and technical support. The preferred choice of glass was Guardian SunGuard DS Steel Grey T because it combined excellent performance with the aesthetic requirements that the architect desired.